Ken Follet
Yes, sometimes I feel I'm the only one who hasn't read anything of him, but for some reason I often stay away from what the majority praises...
Nora Roberts
There was a time when I was really into romantic novels but chose Nicholas Sparks over her, don't really know why. I guess I prefer a bit more tragic stories xD
George R. R. Martin
Bought his books a long time ago, still haven't started them. I will, I promise.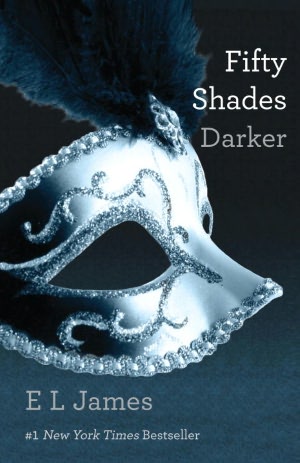 E. L. James
Nope. Sorry, but just... no.
Stieg Larsson
I've never really felt like reading these books, not really sure why.
Anne Rice
Never read anything of her but I wouldn't really mind. Looks like a better vampire-reading option than Twilight.
Danielle Steel
Kind of the same problem than with Nora Roberts, my author of romance has always been Nicholas Sparks.
James Patterson
Literally never crossed my way, but I've been hearing so much about him.
Veronica Roth
The thought of reading
Divergent
has been in my head for long but it still hasn't happened.
H. M. Ward
Just not my favourite genre I guess :S