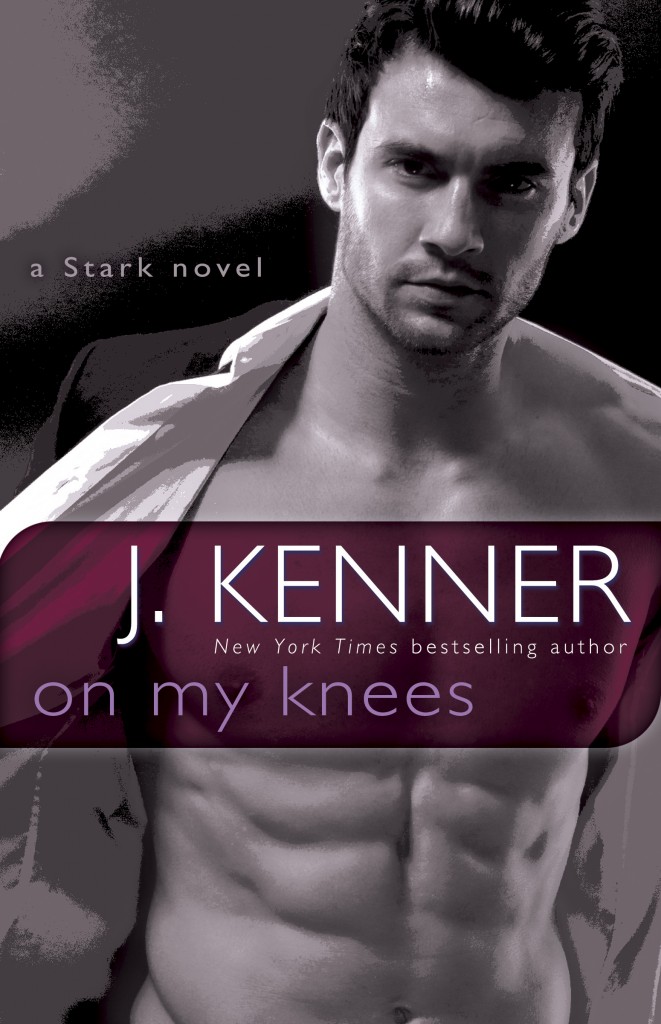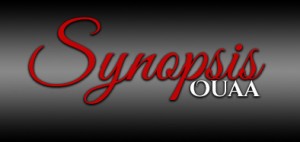 Jackson Steele and Sylvia Brooks continue to thrill in the second novel of a scintillating, emotionally charged new trilogy that returns to the world of J. Kenner's beloved Stark novels: Release Me, Claim Me, and Complete Me.
I never thought I'd lose control, but his desire took me right to the edge.
Powerful, ambitious, and devastatingly sexy, Jackson Steele was unlike any other man I'd ever known. He went after what he wanted with his whole mind, body, and soul—and I was the woman in his sights. One touch and I surrendered, one night together and I was undone.
Jackson and I had secrets, dark pieces of our pasts that threatened to swallow us both. We couldn't outrun our demons, or the people trying to tear us apart. But in our passion we found salvation, and in each other's arms we found release.
I was scared to trust Jackson fully, to finally let go. Yet no matter the dangers that lay ahead, I knew I was his—and now that we've laid claim, there's no more holding back.
J. Kenner (aka Julie Kenner) is the New York Times, USA Today, Publishers Weekly, Wall Street Journal and International bestselling author of over seventy novels, novellas and short stories in a variety of genres.
Though known primarily for her award-winning and international bestselling erotic romances (including the Stark and Most Wanted series) that have reached as high as #2 on the New York Times bestseller list, JK has been writing full time for over a decade in a variety of genres including paranormal and contemporary romance, "chicklit" suspense, urban fantasy, Victorian-era thrillers (coming soon), and paranormal mommy lit.
Her foray into the latter, Carpe Demon: Adventures of a Demon-Hunting Soccer Mom by Julie Kenner, has been consistently in development in Hollywood since prior to publication. Most recently, it has been optioned by Warner Brothers Television for development as series on the CW Network with Alloy Entertainment producing.
JK has been praised by Publishers Weekly as an author with a "flair for dialogue and eccentric characterizations" and by RT Bookclub for having "cornered the market on sinfully attractive, dominant antiheroes and the women who swopn for him." A three time finalist for Romance Writers of America's prestigious RITA award, JK took home the first RITA trophy awarded in the category of erotic romance in 2014 for her novel, Claim Me (book 2 of her Stark Trilogy).
Her books have sold well over a million copies and are published in over over twenty countries.
In her previous career as an attorney, JK worked as a clerk on the Fifth Circuit Court of Appeals, and practiced primarily civil, entertainment and First Amendment litigation in Los Angeles and Irvine, California, as well as in Austin, Texas. She currently lives in Central Texas, with her husband, two daughters, and two rather spastic cats.
WEBSITE
I
FACEBOOK
I
TWITTER
And that's another winner by the amazing J. Kenner. I fell in love with Jackson and Sylvia in Say My Name and since then I so couldn't wait to find out what will happen next for them. And I have to say that I wasn't disappointed. The story was intriguing and captivating, full with romance and hotness, some danger and peppered with secrets and unexpected twists. For me the whole story was quite captivating.
Jackson was still his delicious self and I can guarantee that he will put your panties on fire. The sexual chemistry between him and Sylvia is even more charged than in the first book. And I can guarantee that it will melt your panties. But what I enjoyed the most, was actually seeing another side of him. I have to say that I quite liked his vulnerable side. Seeing it in connection to his feelings for Sylvia was definitely something catching the eye. And there is actually a secret in the book that I am sure it will make you fall even harder for Jackson. It's just something no woman can resist in a man :) And I am not talking about his dominant streak, protectiveness or even his pantie melting looks :) But I will leave you guessing ;) You will have to just read the book and find out :D
As for Sylvia, I have to say that I was somewhat surprised by her. I liked the additional depth that was added to her character. I didn't agree with all her decisions but I do admire her inner strength. And I actually kind of do understand where she comes from. Living through the nightmare she lived as a teenager could've destroyed her but she found a way to survive. I liked that I was given even more background information on her history. And that that she managed to survive pretty much intact is definitely admirable. It is true that he hasn't really dealt with the scars but with Jackson's help, she finally finds her way towards healing. He is her rock and the one person who manages to show her how strong she really is. They do have their bumps on the road but after each one they emerge stronger.
As a whole, the book is great. It is interesting, entertaining and definitely sizzling hot. It is peppered with secrets and unexpected twists that will leave your head spinning. I think that you will love the book but keep in mind that it is not a standalone and you have to read Say My Name first. And be ready for some major cliffhanger. I can guarantee that you will be craving to get your hands on the third part as fast as possible :) So get your #oneclick finger ready and pick up the first two books in the Stark International Trilogy. It will be definitely worth it :)